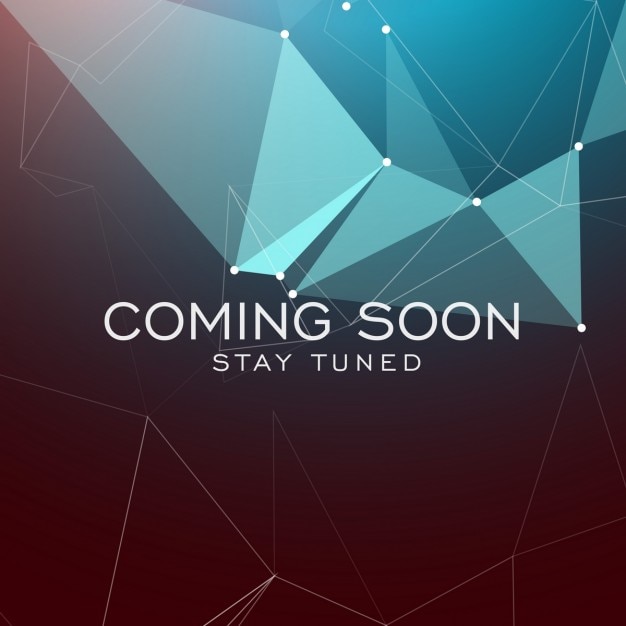 Despite prior advertisements to the contrary, this week's episode, originally scheduled to be 13 Reasons Why, Season One, was preempted (to be published next week) in favor of this cheeky bonus content from our Marvel's Defenders Series Panel! Our next four weeks of podcasts look like this:
Tonight: Marvel's Defenders Series, Bonus Preview: The Defenders Teaser Trailer
Next week: 13 Reasons Why, Season 1
The following week: Grimm, Season 6
The week after that: Looking Back at Grimm
New episodes are, as always, coming down the pike, including new panels, such as for Sense8 and the Buffyverse, and new episodes from old panels, including How to Get Away with Murder, The Vampire Diaries, American Horror Story, and the Full/er House Series.  Don't miss them! Stay tuned!